Aktrix Technologies is a next generation IT services provider focused on harnessing disruptive technologies such as Cloud, Mobility, Social CRM, Analytics, Infrastructure and Security in an integrated manner to derive disproportionate business value.
Over the last few years, the market has seen certain unique, emerging technologies and IT paradigms. These include cloud computing, social media, mobility solutions, unified communications, business intelligence and analytics, BPM and Security. 
 Although, each of these technologies is making its impact in the way IT is consumed, it is a combination of all these that will completely change the IT landscape, as we know it today. Aktrix is focusing on these disruptive technologies as its core functioning area.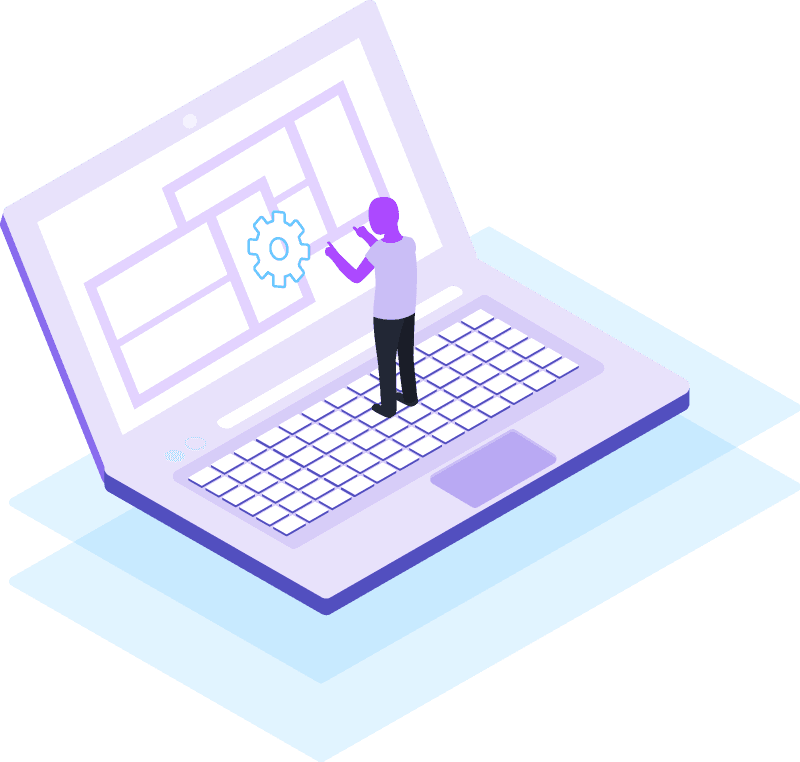 Aktrix offers an excellent degree of skills, IP and domain expertise across a set of focused areas which include Application Services, Software Product Engineering, Infrastructure Management, Security, Testing and Consulting Services.
Aktrix Technologies' Product Development and Engineering service line offers a full life cycle software development and engineering services to independent software vendors, systems companies and companies offering enterprise, cloud, web, social networking, media and mobile applications. Our services span product development, testing, technical support, implementation and sustaining engineering.
Our Product Consulting service line offers package implementation solutions and services based on various software products in Telecommunication, Solar Industry, Financial Services, Healthcare and Government segments.
Unlike traditional IT Outsourcing providers, Aktrix helps its customers leverage the power of IT for a 360° impact on the business. Business drivers for our solutions range from increasing market share, enhancing customer engagement, driving innovation/differentiation, improving agility & efficiency of operations, reducing cost or standardizing business processes, in a secure manner. 
 Aktrix is focusing on High Technologies, Life Sciences, Retail & CPG, Travel & Transportation, Telecom, Solar and Media. The company has offices spread across the Globe (US, UK, and India) with its headquarters in Texas, USA.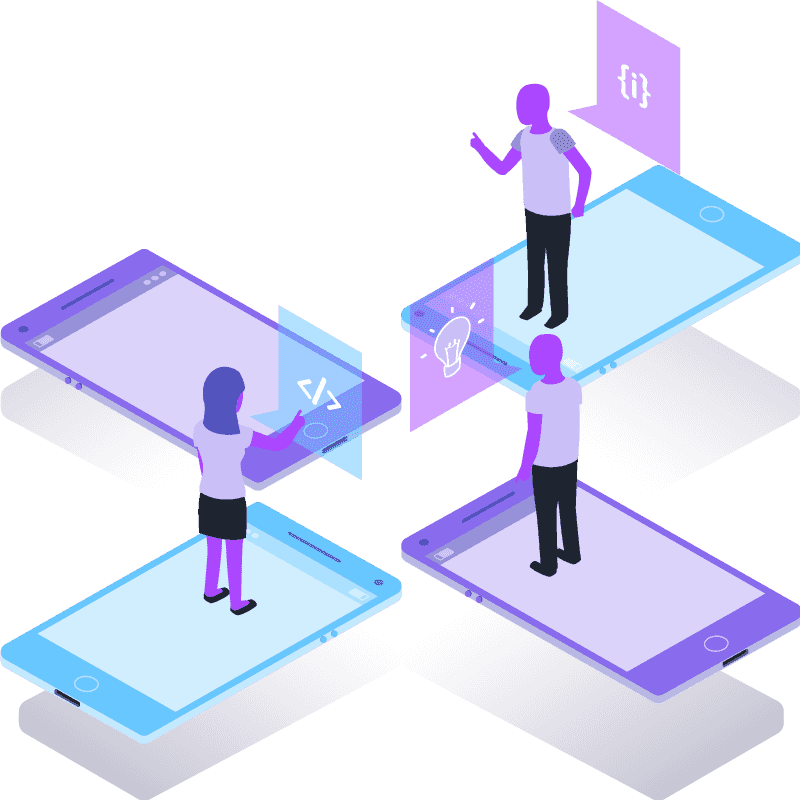 Aktrix is in the process of getting accredited to ISO 27001:2005 certification, (Global best practice specification of Information Security Management Systems (ISMS)). This certification reaffirms the commitment to the use of international best practices of information security and its continuous enhancement of systems and processes.
Texas
8765, Stockard Drive, Unit 101
Frisco, Texas – 75034.
Phone: +1 972 505 AKTX
Email: info@aktrix.com
Hyderabad-1
Plot#65
Vittal Rao Nagar
Madhapur, Hyderabad-500081
  
Hyderabad-2
#3-12-92/246, Road # 3,
Rocktown Colony
Hyderabad-500068